Homeopathic Remedies and care.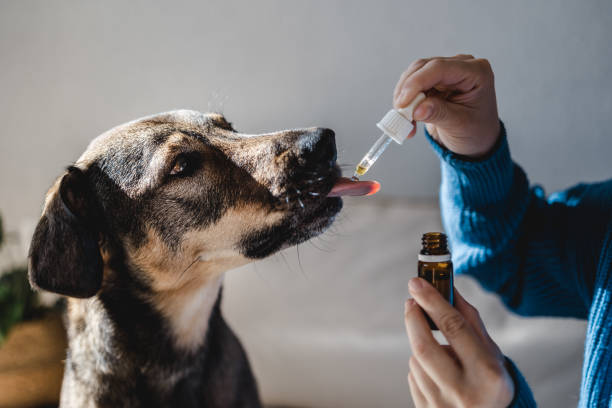 Following the consultation, I will work out the best remedy for you to take at the time.
Then, I will ask you to take small pilules that are to be dissolved in your mouth.
Sometimes I will ask you to take a water dose, in order to do this you need to place two pilules in half a glass of water and stir vigorously before each dose. Then, take one teaspoon.
Take in a clean mouth, 15 minutes away from food and drinks, other than water.
Don't handle the remedy, use a spoon, tweezers or put on the lid of the bottle to dispense.
The person taking the remedy may touch the dose that he/ she is taking.
It may be slipped inside the cheek of a young child (taking care not to touch it) or animal by using a small spoon.
Don't use essential oils while on the remedies.
Only drink coffee in moderation.
The pilules are fragile, make sure you;
Keep them away from direct heat, strong flavours, essential oils and electronic devices.
Keep them in the container in which they come in.
The remedies be anti doted by strong flavours in sensitive people.
Homeopathic remedies — like other medicines and natural health products — are best stored in a cool, dark place away from direct sunlight, ideally in a cabinet. If you store your remedies like this, they will remain potent for many years.