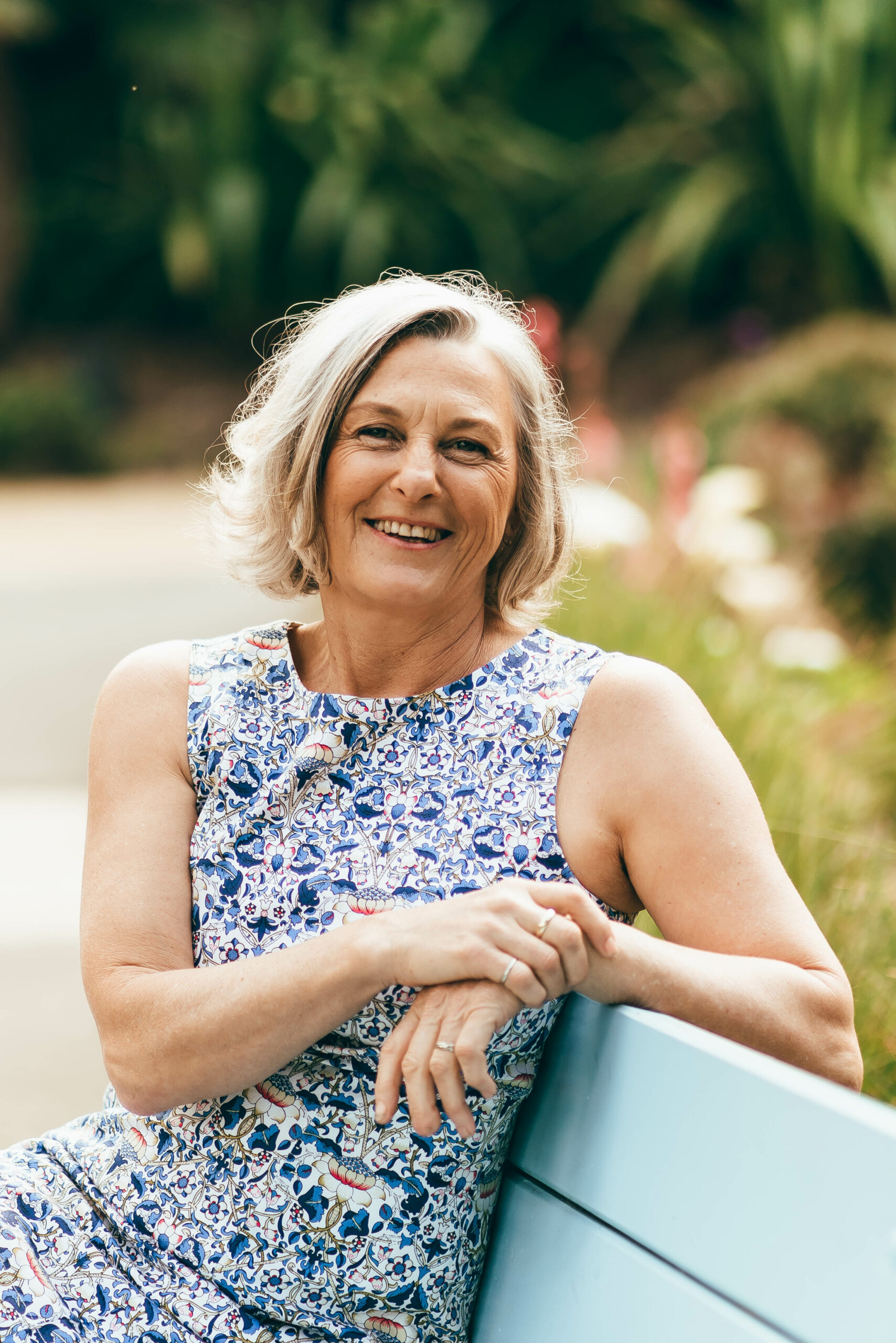 Liz is a qualified homeopath having completed a 4 year diploma course NZQA (level 7) and a practicing registered nurse with over 30 years experience.
Having successfully used homeopathic remedies for herself and her family for most of her adult life.
I am very excited to help people achieve healthier and happier lives by treating and educating people thus empowering them to achieve optimum health.